Akhtar shomal Printing house is a family business established in 1928 as newspaper printing house by Mr.Seyed Bagher Karoobi in Tabriz. The company has been moved to Tehran by Mr.Seyed Hossein Karoobi, in 1949. Akhtarshomal printing house has grown substantially since 1980 as Mr. Seyed Reza karoobi expanded the printing house and equipped it with large format offset printing and packaging machines.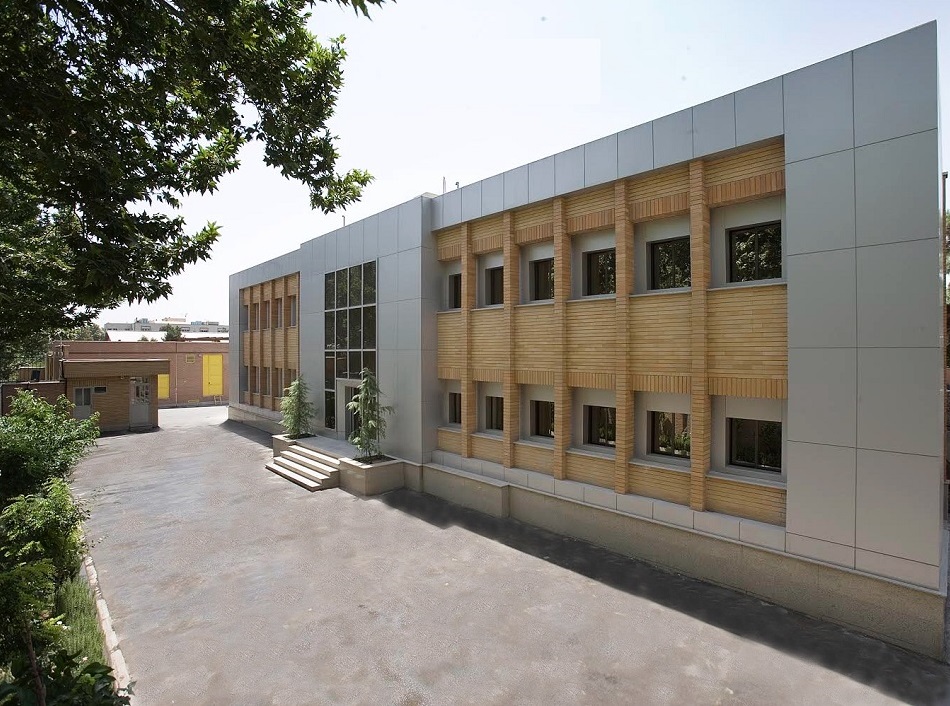 We now have a talented team who share the same business morals. Since Printing has been the Karoobi`s family business for a long time, and customer service is a company tradition, our commitment to customer satisfaction goes hand in hand with our dedication to producing high quality color printing and our full-service printing house provides a hassle free experience, no matter how complicated your box process is, we do it completely in our printing house.
By offering graphic design high quality offset printing, die-cutting, hot foil stamping, hologram stamping, UV coating and more services, we give our customers the freedom of choice when it comes to their project, and the convenience to get it all in the same place.